Vous trouverez ci-dessous 7 posters présentés par les étudiants del EPF, dans le cadre du Concours EPF@Home.
Pour voir plus précisément un poster il suffit de cliquer sur l'image de celui-ci. Vous avez alors la possibilité de zoomer et dé-zoomer. Prenez le temps de tous les regarder. Ensuite, nous vous demandons de voter pour celui que vous trouvez le meilleur (contenu, mise en page, créativité,…..) en cliquant sur le bouton de vote en bas de poster (étoile).
Les critères d'évaluation sont :
– La qualité de l'affiche : originalité, esthétisme, etc.
– La clarté, l'utilité, l'intérêt du message et son impact
Le vote est autorisé du mardi 30 au jeudi 2 avril à 11h. Attention, vous ne pouvez voter qu'une seule fois, c'est-à-dire pour qu'un seul poster !
A l'issue des votes nous pourrons identifier les trois meilleurs posters, et les équipes créatrices de ceux-ci seront récompensées.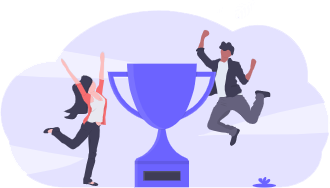 cg_gallery shortcode information:
wp-content/uploads/contest-gallery... folder and files can not be found or read.
They might be deleted by someone manually or wrong files/folders permissions are set.